Last week I sat down with long-time member Dawn Wheeler, and I discussed how not only regular exercise but using a monitoring device to keep you accountable could have a significant impact on your overall health and wellbeing.
Please take 14 minutes of your time, as this is probably one of the most important videos or announcements I've ever made.
Sometimes illness and disease are within our control, but in the times they aren't, your odds of a fast recovery or even your very survival are vastly improved.
If you are already a regular exerciser, good for you, if you aren't taking the first steps from sickness to wellness, starts with a decision.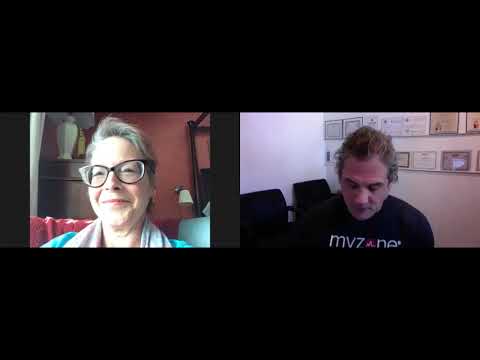 Take care and start moving.
Scott Lofquist, CCFT, NASM-CPT, RKC