Happy Thanksgiving
We are excited to announce the first two events for the CrossFit I35 Winter Ice Games.
Event #1
3 Rounds for time of:
10 alternating overhead lunges
15 Snatch 115/75 (95/65 scaled)
15 kettlebell swings 32/24kg (24/16 scaled)
There will be a strict 15 minute time limit.  Anyone not finishing will scored by total number of reps completed.  Watch the video for movement standards.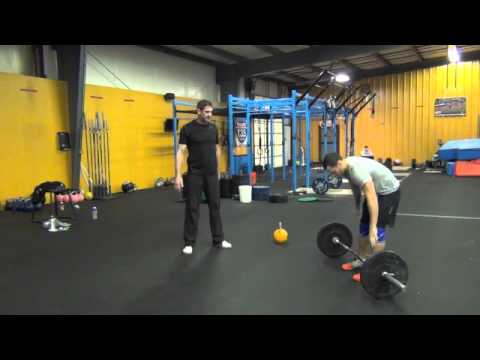 Event #2
In 4 minutes determine your 1 RM Max for the Clean and Jerk.  All styles of both clean and jerk will count.  No reps will be called for failure to lockout, failure to allign feet under the shoulders and failure to wait for the judges signal to lower the bar.  Athletes will load their own bars.  Press outs are ok but lockout must still be achieved.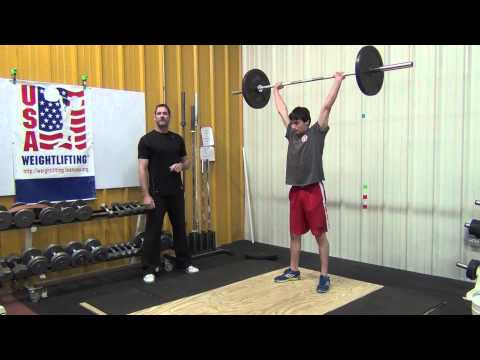 Events 3 and 4 will be released Sunday December 1 and Event 5 will be announced Monday the 2nd.
Please comment with your thoughts and strategy for killing these events.
Lift Heavy and Move Fast my Friends.
Scott and Cynthia Lofquist