Ok if you don't want one or all of the above you don't need to read further.  However if you have any interest in general fitness or physical performance you probably want all four of the above.
On May 17 and 18th Dr. Mike Israetel professor at University of Central Missouri and nutritional consultant from Renaissance Periodization will be at CrossFit I35.  Mikes client list include world record powerlifters, world class bodybuilders and now 2 of the top 20 female CrossFit athletes in the world as well.
As a trainer I'm asked on a daily basis about what and how to eat.  I've met and studied with the best and I can honestly say without reservation there is nobody in the United States or even the world who is a better authority on sports nutrition.  Take a moment to watch the videos and click the link below to sign up for the workshop.  Mike will be accompanied by two other world class coaches Paul Carter and Alex Viada.  CLICK HERE to read about the entire Strength, Nutrition and Endurance Dream Team.
CLICK HERE TO REGISTER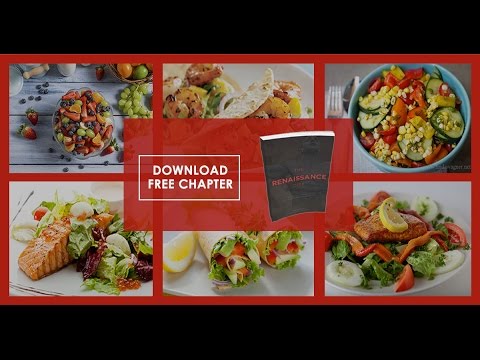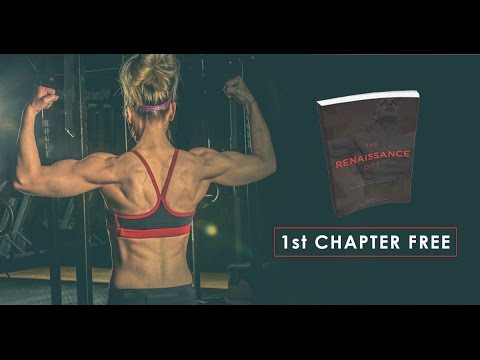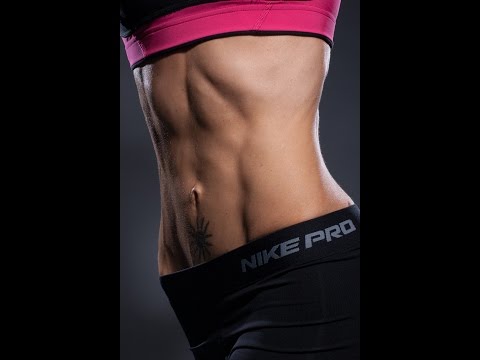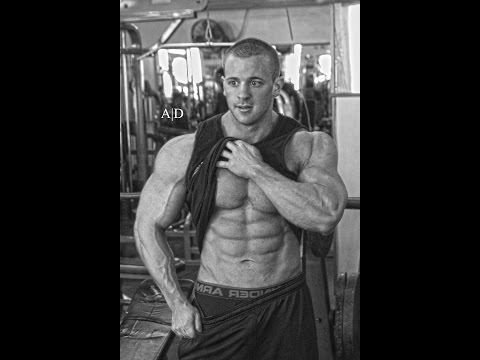 CLICK HERE TO REGISTER
See you on the 17th at 9:00am