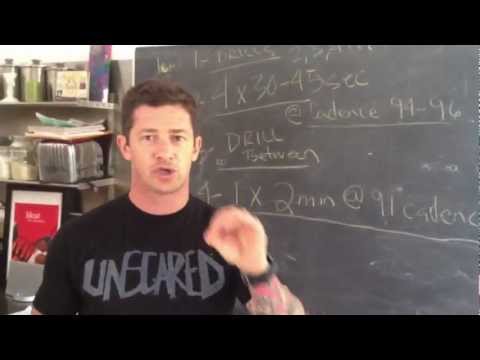 The Swolestice is in six weeks.  So time to start running if you haven't yet
Here's today's running progression.
Run 5k for time.
(Novice runners go 10 rounds of 100m with a 100 walk in between each 100m interval)
If you're running from CrossFit I35 and want a 5k course leave the front door of the gym, turn left on Merriam Drive,  run past Antioch to 57th street and return.